Long Beach Mobile Notary Public & Signing Agent
Mobile Notary Public and Loan Signing Agent travels to your location in Long Beach and its surrounding areas for your convenience. We will even print your documents and bring them to you, Need your documents at 9 pm, on a weekend? No problem! We'll get it done. We make it easy for you.
Let Our Experience Be Your Guide with your Estate Planning
Marti Shelton, A Notary Agent You Can Trust
Contact the Nautical Notary for all your Notary Public and Loan Signing Agent Needs.
NNA Trained and Certified Loan Signing Agent with $100K E&O Insurance, Background Screened, Licensed and Bonded.
The Nautical Notary will travel to your location to provide General Notarizations and Loan Signing Agent services for Seller and Buyer's closings, HELOC, and Refinances. Grant Deeds, Business License Applications, and anything else you need Notarized.
You say when and where, and we'll ensure your document is done right the first time.
Available 8 days a week from 9 to 10:15. Covid Careful and Conscientious.
Notary Associations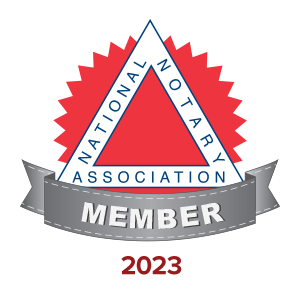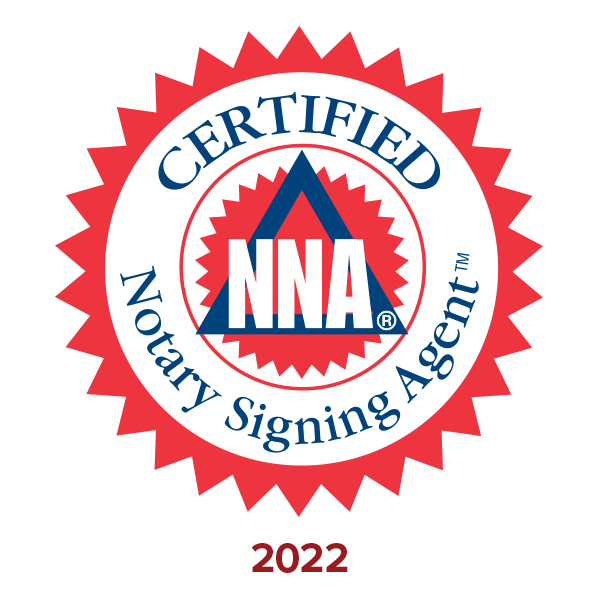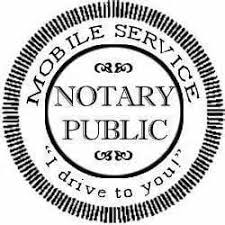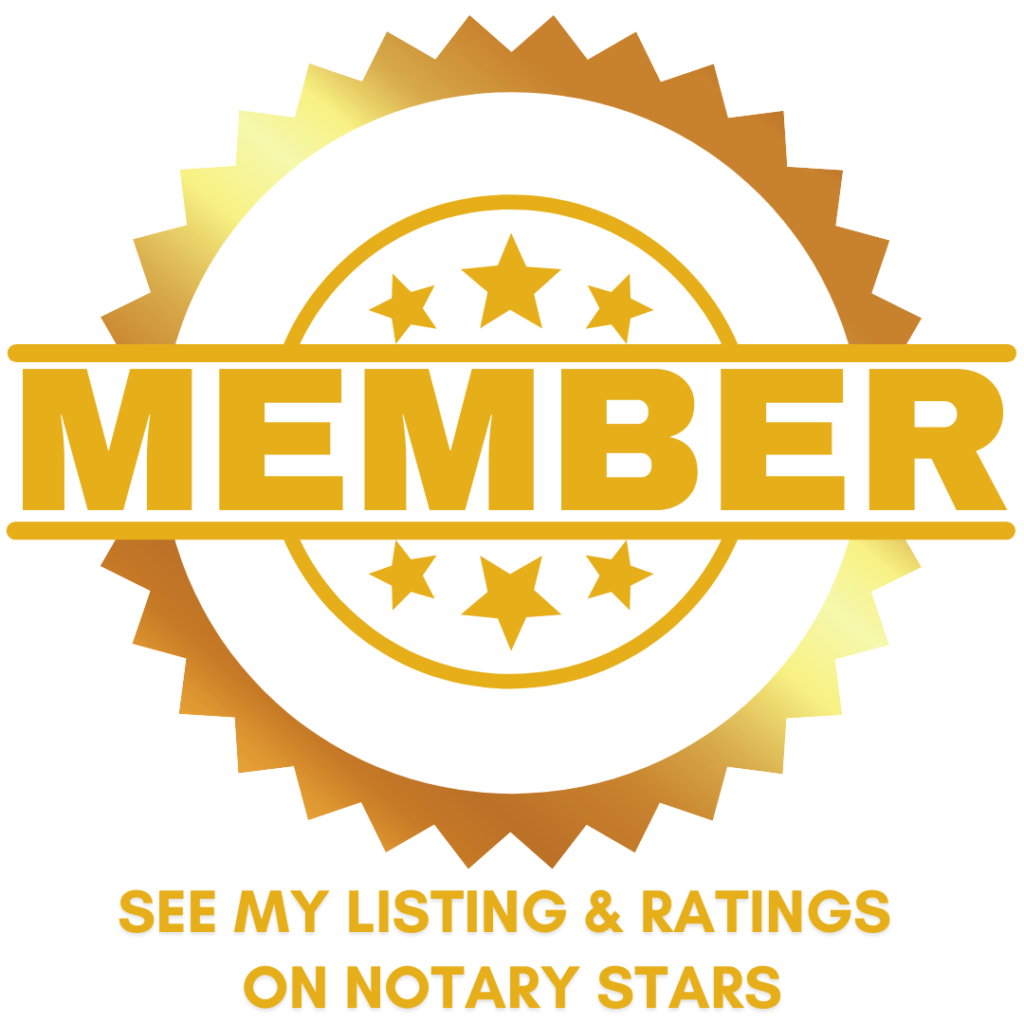 What Our
Customers Say
Whenever and wherever our customers need us, The Nautical Notary shows up.

Here are a few testimonials from our wonderful customers.
Let's Talk About Your Notary Needs